TIDY SHOPPING
Google Premium
Css Partner
Pay up to 20% less for your Google Shopping Ads


Crush your competitors and get more traffic and sales! Lower your cost per click by 20% and increase your bidding power by 25%. Tidy is a Google CSS partner trusted by many European brands and agencies.
Switch to Tidy CSS
Unbeatable Price
Free 30-day trial, then €39 / month.
No hidden or extra costs!
No Workflow Change
Seamless process with zero downtime for you campaigns. You can switch back to your old CSS at any time.
Premium Support
Every merchant account using our CSS benefits from Google premium support and Tidy's staff support.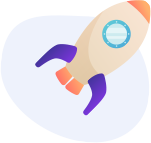 Unlimited Adspend
Unlimited spending, unlimited products and no cancelation period.
What else?
Display more products in Google Shopping
Having multiple CSS partners means you can reach the biggest possible audience, display more products in Google Shopping results for the same search term and gain more customers. Bear in mind that a specific product will only appear once but different products from the same merchant can be displayed via multiple CSSs in the same advertising unit.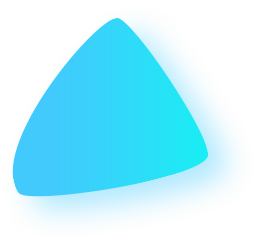 Find out how much you can save on Google Shopping